About SBM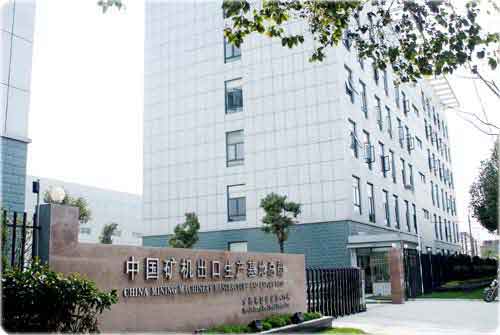 Dating from a solid foundation over 30 years, Shanghai Shibang Machinery Corporation(sbm) has grown to be the largest manufacturers in mining crushers and industrial grinding mills in China. Aiming to be a faithful partner, SBM has successfully strived to develop sustainable progress and harmonious partnership with our worldwide dealer network. We deliver products, service and technology in the perfect product chain which we have developed: crushers and grinding mills. Those two segments, along with their optional products like vibrating screen, have provided great convenience and productive assistance to the customers. In pursuit of a global leader in technology and credit, SBM commits to excellence in all that we do. We are proud to hold a leading place in building the world's infrastructure, and in enabling progress for millions of people around the world.
SBM is located in beautiful Pudong District in Shanghai with a manufacturing base of 90,000 square meters. Equipped with modern metal cutting machining and a professional technique team. We has shown initiative in employing advanced CAD and computer simulation test system, which ensures the supplying chain, from designing, developing, producing to after-sale service, to function well.
Shanghai Shibang Machinery Co.,Ltd. has independent import-export right with a perfect international market department to deal with oversea trade. We have a professional after-sale service faculty to provide considerate and all-around-way service to the customers. The products have taken up a considerable portion in the global market including more than 130 countries.