Complete crusher plant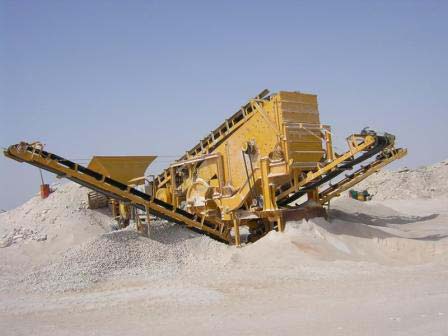 The complete Crusher plant is also called crushing plant, and is widely used in the stone quarry, mining crushing, ore crushing, coal, concrete, gold industry. It can crush different hardness aggregate into powder, such as limestone, quartz, marble, basalt, chad, slag etc.
A complete crusher plant consists of primary crusher, secondary crusher, fine crusher, stone shapping machine, vibrating feeder, screening machines and belt conveyors.
Jaw crusher plant is general the primary crusher. It can be crushing the hard stones, while make the big stones smaller for the next crushing. So jaw crusher has large ratio of reduction and crushing capacity. It has two jaw plates, one is movable jaw plate, the other is fixed jaw plate. Using these two jaw plates, it crush rocks.
Impact crusher is used for secondary crusher in crushing production line. This machine features reasonable structure, high productivity, easy operation and maintenance, safe performance. So it is ideal choice for crushing and screening.
Fine crusher is cone crusher. Now it has four types, they are spring cone crusher, hydraulic cone crusher, CS series cone crusher, hcs90 cone crusher. These cone crushers have different features and specificity. According to your raw materials and requirements of the finished stone materials size, choose the right cone crushers to make up the complete crusher plant.
Stone shapping machine is used for make the finished aggregate cubic. Thus the final aggregate can meet the requirements of buiding materials. Of course, conveyor and screening machine is also essential.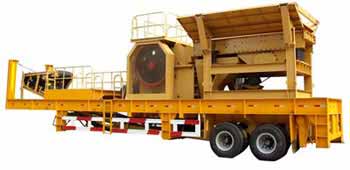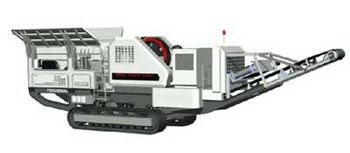 Sometimes, we choose mobile crusher plant. Mobile crusher plant is protable crushing plant, is fully adaptable to all mobile crushing needs, it sets up a new range of business opportunities for contractors, quarry operator, waste recycling and mining applications. It can eliminate the obstacles of the crushing places and circumstances and offer the high efficiency and low cost project plants for client. We supplies two types for you to choose, one is Tire Type Mobile Crusher, the other is Crawler Type Mobile Crusher.
SBM is a famous stone crusher plant supplier in China, and offer types of crushers, vibrating screes, feeder and belt conveyor for the complete stone crusher plant. We also design the complete crusher plant layout for the quarrying for sale in USA, India, Malaysia, Nigeria, Canada and Zimbabwe.
Contact E-mail: [email protected]