Jaw crusher maintenance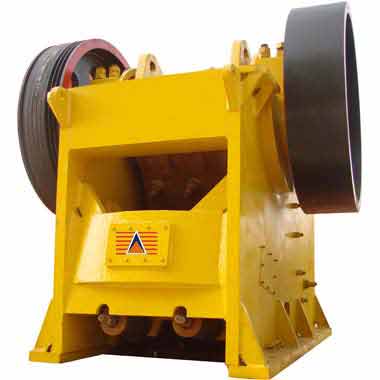 Remind you to follow these basic maintenance, If pay attention to these, jaw crusher can better run and extend the life.
before the operation or maintenance of jaw crusher, make sure you have studied manual and received training in safe operation. To determine if the accident happens, you know how to turn off the machine.
imaintenance of equipment should use a qualified parts and the right tools
Use the lubricant recommended instructions
to report to their superiors any anomaly related equipment
Before the maintenance of jaw crusher, all electrical control devices and electric motors should be power outages, locked, and posted with maintenance of identity.
When the equipment operation, not to carry out lubrication, cleaning, repair or maintenance work
For risk markers do not operate switches or valves
only responsible persons (whose name should be recorded) be authorized to remove the risk of identity, then you can do it.
Only qualified workers can be carried out:
1.operation of a crane or lifting equipment
2.arc welding and gas cutting work
3.to grinding work

start well before the device is re-install all safety devices
SBM is a professional jaw crusher manufacturer in China, and offer types of jaw crusher for sale with best price for stone quarry and mine ore mining plant. SBM jaw crusher has PE and europe type widely used for coarse crushing process.
Attachment:


Jaw Crusher PDF Download
If you have an interest in Jaw Crusher and want to buy it,click here to purchase online or send E-mail to us.
Contact E-mail: [email protected]